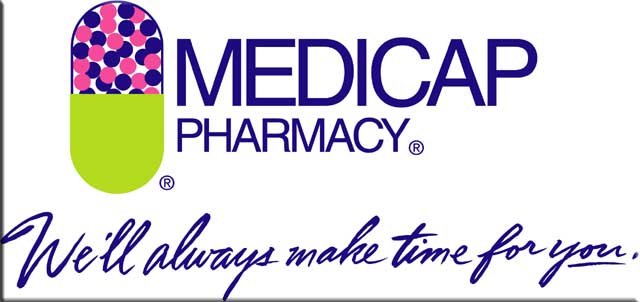 ---
Medicap Pharmacy
425 Desoto Avenue
Clarksdale, MS 38614
(662) 627-0100
Email: medicap@cableone.net
---
Hours:
8:00 a.m. - 8:00 p.m Monday - Friday
8:00 a.m. - 6:00 p.m. Saturday
---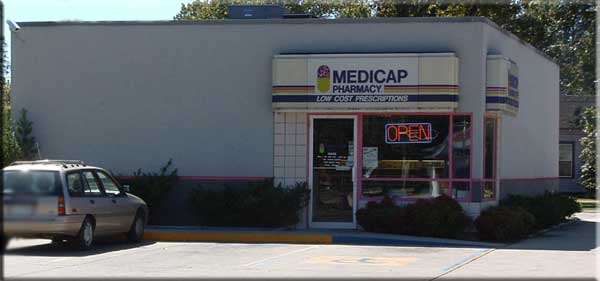 ---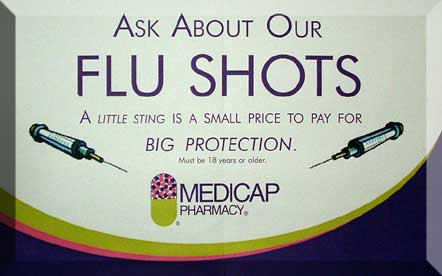 ---
Looking for convenience?
Try our drive thru!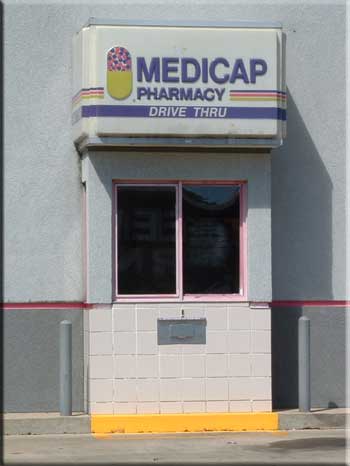 ---
Ever wonder what all the medicines you are taking are for? Does one counteract with the other? Call and make an appointment for a "Brown Bag Review", and have one of our qualified pharmacists review all of your medications.
Also by appointment we provide counseling on diabetic and asthma medicines.

Pharmacists:
Keith Waldrip, R.Ph./Owner
Susan Mitchell, R.Ph.
Sharon Rico, R.Ph.
Call us today to make your appointment!
627-0100
---